What is AquaGlo?
The new era in powerful skin rejuvenation
All Natural. Painless. No Downtime. No Discomfort
Instantly improves hyper pigmentation, congested pores and uneven skin tone.
Deep cleanses, exfoliates, extracts, hydrates, oxygenates and micro circulates all in one session.
15 minute treatment time.
How does the AquaGlo work?
Powered with industrial grade suction pump, light weight hand piece and enhanced with a unique spiral shaped therapy tip with three micro holes. Through the controlled vacuum pressure, skin is gently  pulled into the chamber in the hand piece, allowing the solutions to consistently unclog and gently cleanse pores, exfoliate dead skin cells and extract keratin, sebum, blackheads or other impurities. Simultaneously, the vortex spiral shaped tip drives the solutions deep into the skin, down to the dermal junction where the skin cells are regenerating.
A Revolutionary all-liquid facial system to gently clean deep and infuse new skin cells in just one session.
The dual action aqua technology is soothing and powerful with amazing long-lasting results! AquaGlo aquafoliates without drying the skin and cleans the pores without irritating the skin. AquaGlo Premium Aquaporin Solutions infuse cells with liquid Aquaporin nutrients for brighter, hydrated, glowing skin! Quick beautiful skin is easier than ever and af
fordable! Our skin tissue is 90% liquid and AquaClean rejuvenates with special Aquaporin Water Solutions and nutrients with ALIVE™ liquid-only technology.
AquaGlo's unique ALIVE™ Technology (Aquaporin Liquid Infusion Vacuum Exfoliation) nourishes young skin cells to reveal glowing rejuvenation while automatically lifting and vacuuming waste and skin debris at the same time.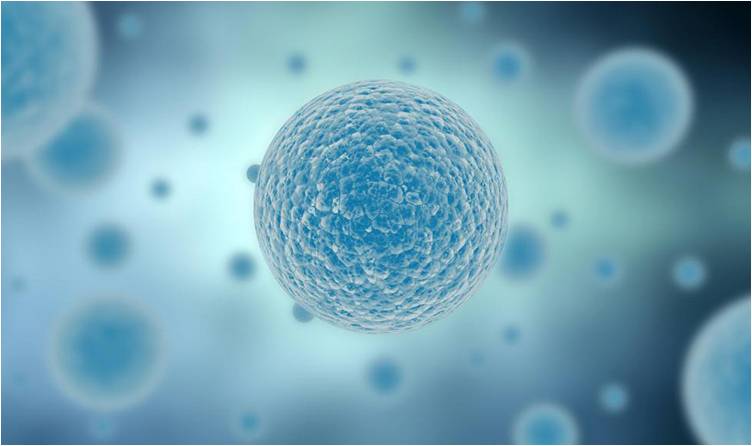 AquaGlo Rejuvenation Effects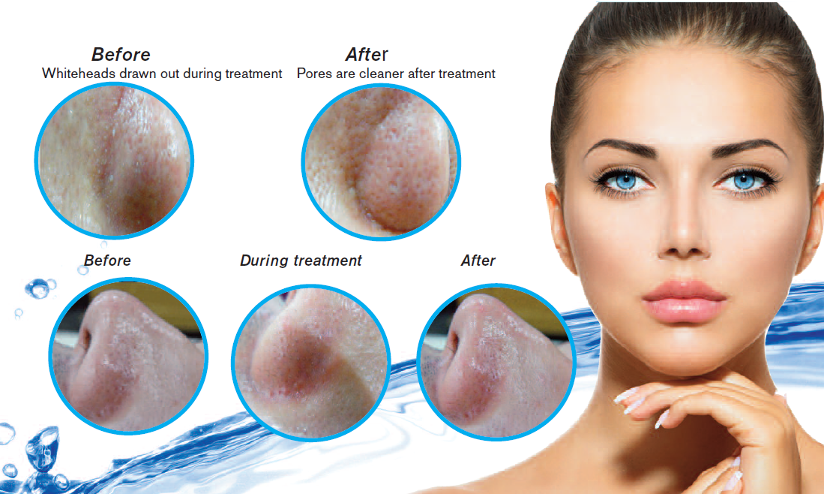 AquaGlo rejuvenates and makes your skin look younger